In today's world and certainly in the business world there is a significant and exciting shift in focus and emphasis towards the capital to be gained from the qualities of EQ (Emotional Intelligence), intuition, mindfulness and meditation.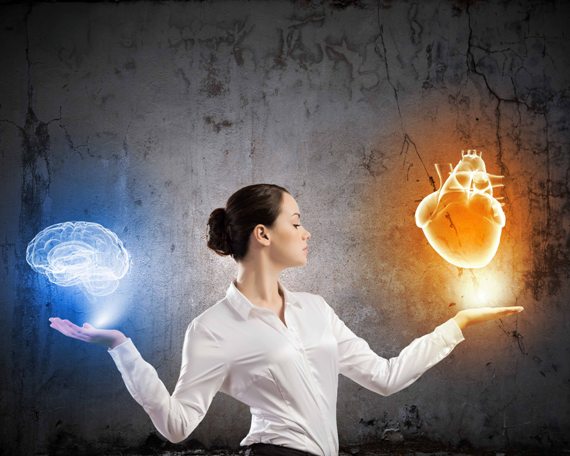 Workplace studies prove that emotional competencies enhance performance, leadership effectiveness, and well-being. It is one thing to have a degree and competencies in a particular field however the skills and ability to better understand, empathize and communicate with others at a reasonable level is as imperative to the success of the individual and business organization as IQ.
The stronger your emotional connections with others become the more effective your interactions and the positive enhancement of your relationships.
What is Emotional Intelligence?
Researchers Peter Salovey and John Mayer coined the term Emotional Intelligence in 1990 defining it as "a subset of social intelligence that involves the ability to monitor one's own and others feeling and emotions to discriminate among them and to use this information to guide one's thinking and actions."
Salovey and Mayer define "…Social intelligence, defined initially as the ability to understand and manage people."
During the 1990's the now internationally acclaimed psychologist and New York Times bestselling author Daniel Goleman became aware of Salovey and Mayer's work. At the time Goleman was a science writer for the New York Times, specializing in brain and behaviour research.
At Harvard University Goleman trained as a psychologist where he met and worked David McClelland, a researcher who had concerns about the efficacy of traditional tests such as IQ tests told us about what it really takes to be successful.
Goleman asserted that it was Read more…