Learn Meditation and Mindfulness 
Mind on Meditation 
Enhancing Calm, Joy, Well-being and Peace
A practical approach to meditation and mindfulness that is easy to learn and integrate into our modern lifestyle.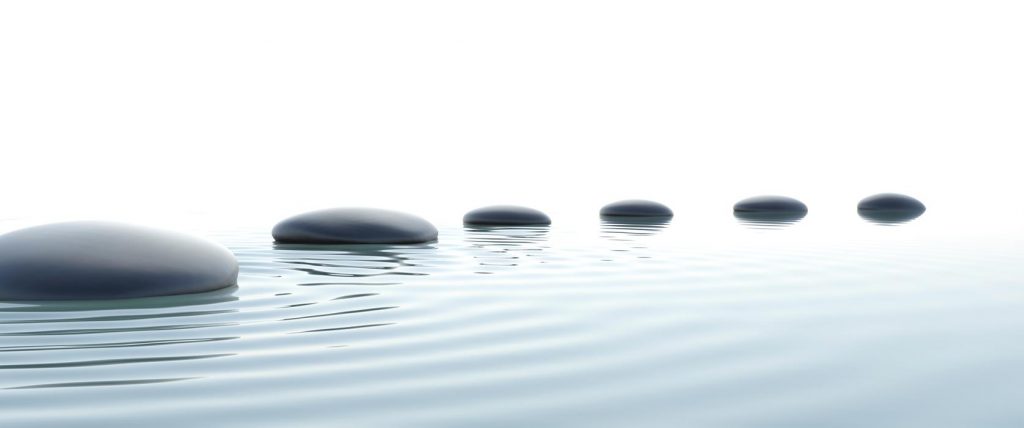 "Go within, calm your mind and positively transform your life"
"I am very fortunate to have participated in one of Blissful Way's recent courses on meditation and mindfulness. Louise is a wonderful and intuitive teacher and I cannot recommend her teaching skills more highly – I found her course to be incredibly professional, well planned and delightfully executed. For me it was a beautiful and timely journey, as I was experiencing a high-level of stress and workload…
I absolutely loved the way Louise introduced a natural flow for each module to connect and build from the previous one. Louise's warmth and caring nature enabled us to discuss all sorts of questions that arose, in a comfortable environment. My goal was to learn how to meditate and de-stress, and not only was I introduced to many wonderful ways to practice meditation and mindfulness, but these were in a way that I found logical and practical, quickly becoming part of my new daily routine.
Thank you Louise from the bottom of my heart!"  – Anita P. Tasmania, Australia
Meditation can help you to calm your mind, reduce stress, enhance immune function, improve mental health, increase emotional balance and enhance overall well-being. Meditation can also better equip you to navigate and flourish in our fast-paced world. Ready to enrich your life with meditation and mindfulness now?
START DATE & TIME               Wednesday 4th November at 9.30 am AEDT
REGISTRATION CLOSES          Saturday 30th October at 11.00 am  AEDT
DELIVERY METHOD                 Via ZOOM – LIVE and (Experiential Learning) EXL
8 participants only! Are you over the age of 18 and ready to learn meditation and mindfulness and  step into more consistent states of enhanced calm, joy, well-being and peace? Ready to secure your place in the "Mind on Meditation" course now? For all the comprehensive info including what you will learn, the special bonuses that you you will receive and how to register, CLICK HERE
"My wife and I had the pleasure of taking a private meditation course with Louise. I can attest that she is very knowledgeable in the subject of meditation (in all its various forms) and is equally skilful as a teacher. She takes a genuine interest in you achieving a real-life improvement through meditation. Meditation has now become a valued part of our daily lives and a tool to help us deal with the stresses and strains of life. We owe a great thanks to Louise for this and I am more than happy to recommend her."   – Neil W. Sydney, Australia
We look forward to welcoming you into the Mind on Meditation course very soon…
CLICK HERE  To REGISTER and Secure Your Place in the Course Now.
Got a question or want to discuss your bespoke "Mind on Meditation" course? You are welcome to connect with Louise via the connect page