Learn meditation and mindfulness through a secular and practical approach that is easy to learn and integrate into our modern lifestyle.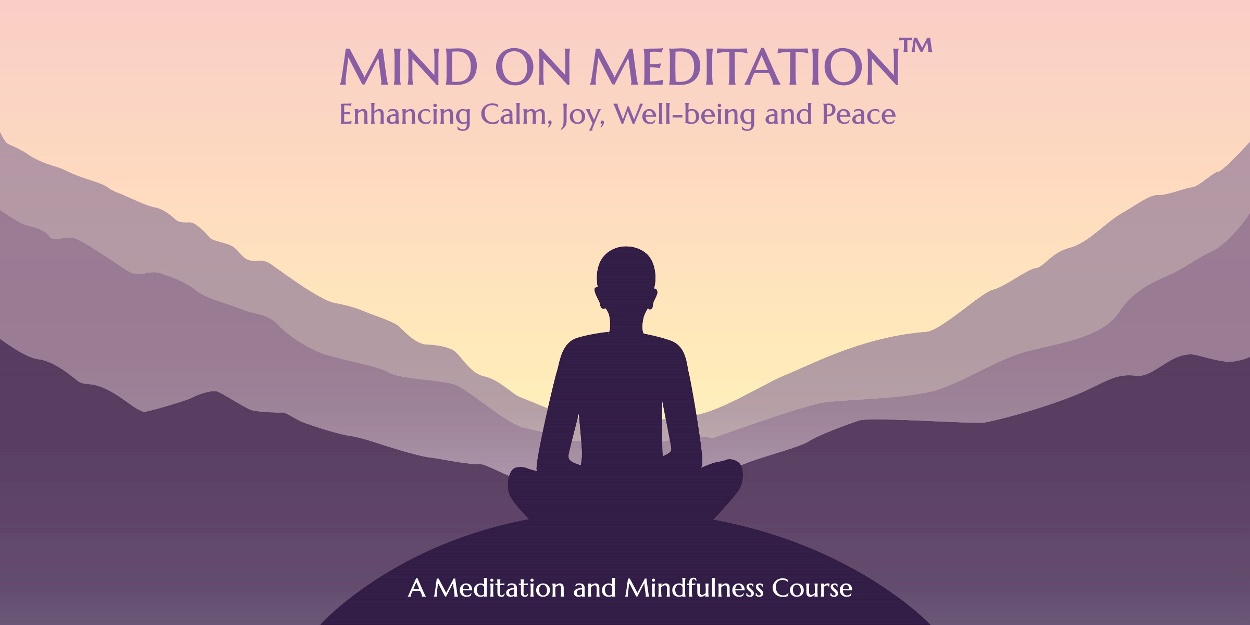 "Go within, calm your mind and positively transform your life."
The evidence-based benefits of Meditation and mindfulness are widely known. We know that these ancient wisdom practices can help you to reduce stress, enhance immune function, improve mental health, improve cognitive function, induce neuroplasticity phenomena and increase emotional balance and enhance overall well-being. 
The mind that manages to expand never goes back to the previous dimension.
Albert Einstein
LIVE Online via Zoom. MORNING and EVENING COURSES available.
REGISTRATION for the July – August course is now CLOSED 
Check out what business owner, Anita P. from Tasmania has to say about the course…
"I am very fortunate to have participated in one of Blissful Way's recent courses on meditation and mindfulness. Louise is a wonderful and intuitive teacher and I cannot recommend her teaching skills more highly – I found her course to be incredibly professional, well planned and delightfully executed. For me it was a beautiful and timely journey, as I was experiencing a high-level of stress and workload… My goal was to learn how to meditate and de-stress, and not only was I introduced to many wonderful ways to practice meditation and mindfulness, but these were in a way that I found logical and practical, quickly becoming part of my new daily routine." "Thank you Louise from the bottom of my heart!"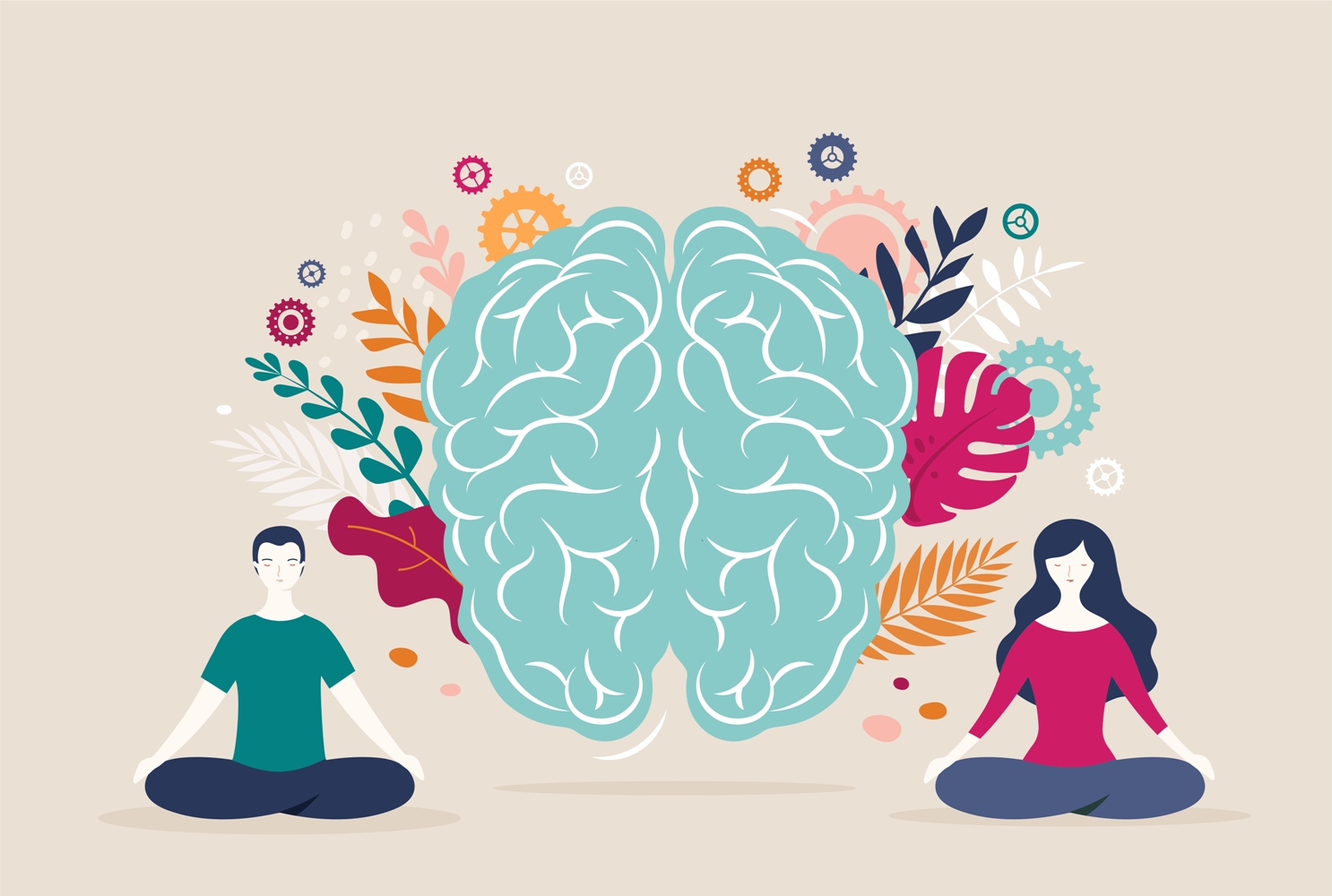 Could your life be enriched through more consistent states of enhanced calm, joy, well-being and peace? Ready to learn meditation and mindfulness?  
MORNING and EVENING COURSES available.  REGISTRATION for the July – August  Mind on Meditation™ course is now CLOSED 
Some insights from your meditation teacher, Louise Crosby  I have received teachings from and sat in meditation with many of he world's most highly revered masters including His Holiness the 14th Dalai Lama. I've spent considerable time in many retreats in Australia and India and on a three-month retreat in Europe. I also bring to your course experience, decades of professional experience as a speaker, trainer and coach. 
The Mind on Meditation™ course offers you a secular and practical approach to meditation and mindfulness that is easy to learn and integrate into our modern lifestyle which is critical to the ongoing pattern of meditation into your daily life. Having both learned and taught various styles of mediation for over 30 years, I am passionate about offering you the precious gift of mediation and mindfulness to help you to enhance your highest wisdom, ongoing states of calm, joy well-being and peace and to provide you with the greatest resource to navigate today's world.  
**Online bespoke private course available on request. Offline bespoke face-to-face group and private courses available. Sydney, Australia-based, available for other locations.
Got a question or want to discuss your bespoke Mind on Meditation™  course? You are welcome to connect with Louise via the connect page