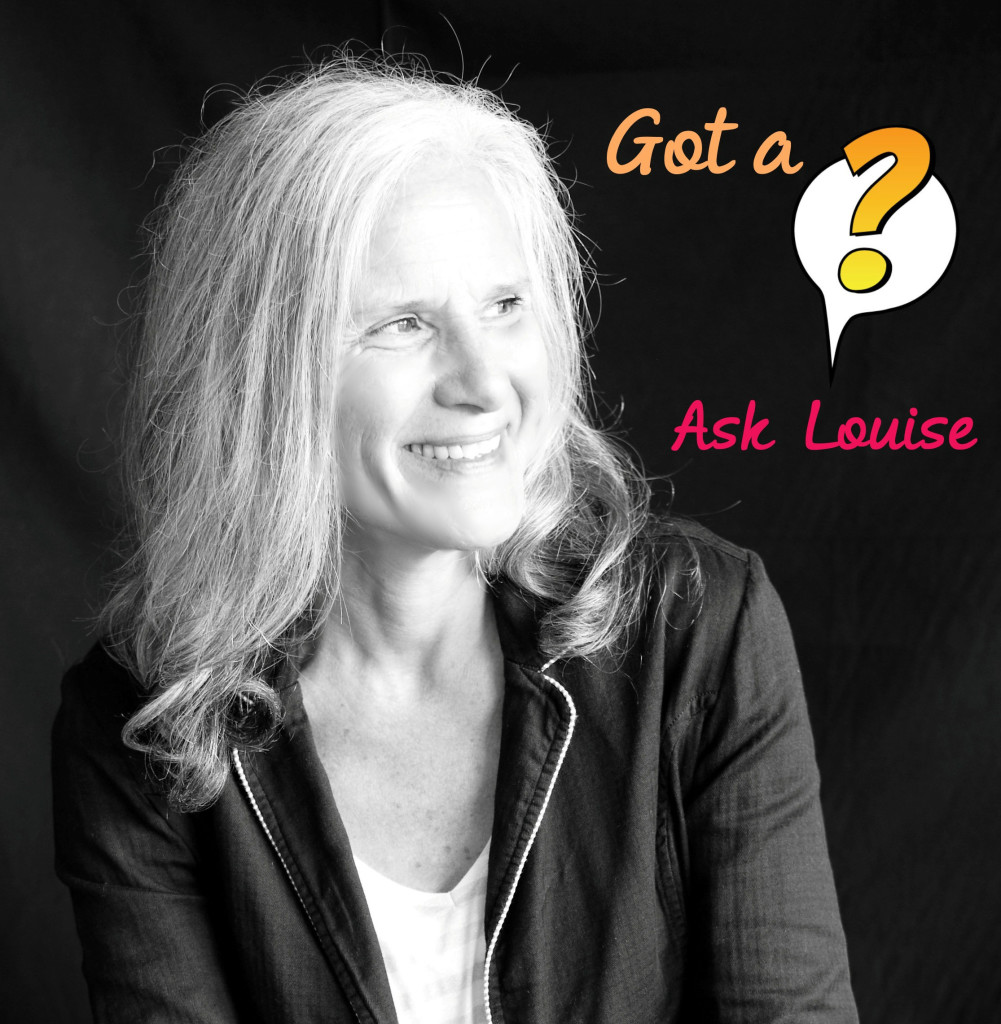 Is it better to be lucky or great?
David
South Bethlehem, United States
Thank you, David for your "great" question. I appreciate your participation and contribution as questions and answers often serve to help others pondering some of life's important questions and great mysteries.
This is an interesting one as "better to be lucky or great" is influenced by the values, goals and experiences of the individual – the answer is in the eyes of the beholder.
For some "lucky" will be pinned more specifically to unexpected wins such as winning the lottery or other prize and unexpected events happening with positive outcomes or seemingly having everything fall into place with ease. I consider myself to have good fortune – to be lucky to have such a rich and full life, a wonderful partner and long-term relationship, friends, home, great intuition and the list goes on.
"Great" can imply a different meaning depending on context i.e. it can imply something that is big or large or a person who is highly gifted, admired or elevated in power. In addition, great refers to someone who has achieved lasting fame; there are many great scientists, actors, charity workers, artists, lawyers and doctors.
Great is a subjective measurement again relating to the experiences and goals of the individual. I have worked with many high achievers and their perception of great is often different to those of other individuals who are content to achieve goals that do not necessarily get the "great" accolades rather they feel great through simply having achieved their goals big or small.
Is it better to be lucky or great? It is up to the individual. Focussed on well-being and happiness, making a positive difference and achieving goals and living a life congruent with my values tends to make me feel great at the best of times.
Thank you again David for your thought provoking question. What would you prefer David, to be lucky or great? Over to you.