Happy Halloween – I thought it only fitting with Halloween this weekend to write about being fears and all things scary and at the extreme of the two – phobias.
Fear as a protective measure is necessary for our survival however, throughout the history of humankind, we have seen the rise of extreme fears and phobias ranging from what some might consider totally weird to absurd – FalseEvidenceAppearingReal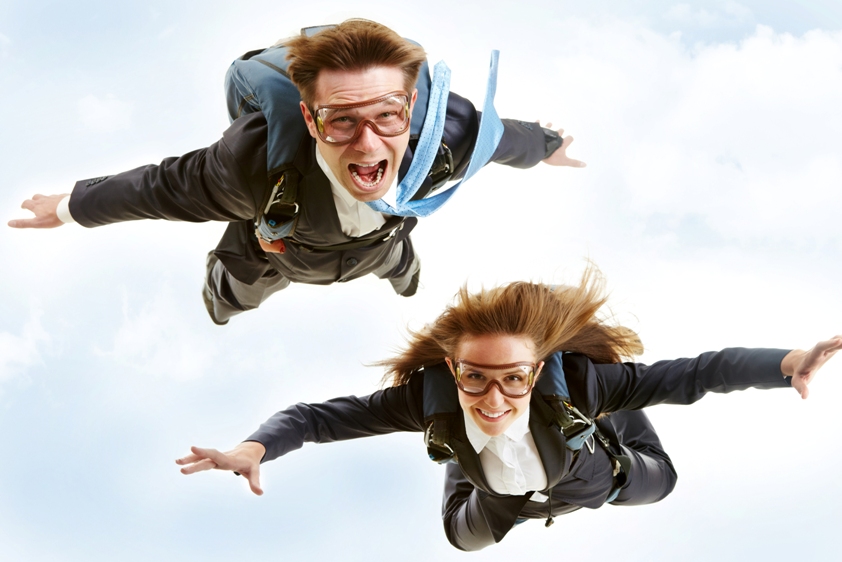 "One persons fear is another persons flight of fancy and freedom" – Louise Crosby
For some of us facing our fears comes more easily than for others and endeavouring to force someone to face a fear when they are not ready can often serve to exacerbate the fear or set up another fear.
As a coach and practitioner of NLP (Neuro-Linguistic Programming), I've worked with a wide range of clients with an equally diverse range of fears. It is important to remember that whilst we might think a fear or phobia to be irrational it is real in the mind of the individual – hence a bit of kindness and compassion without of course reinforcing the fear.
Fear and the situation, event or experience that triggered the state of fear as with all other information entering your system are represented in your neurology through your sensory representational systems, through one or more of the five senses; visual, auditory, kinaesthetic (tactile/touch), gustatory (taste) or olfactory (smell). The process or sequence of sensory-based descriptions is occurring below your conscious awareness, which of course is why it is challenging at times to overcome a fear. You need to be able to change the sensory-based representation to change the representation of the experience and subsequent fear response – not something taught in school.
Elite athletes are familiar with Read more…