Meditation has been practiced and taught for thousands of years across many cultures and religions and in more recent times, by the wider business community, medical professionals, education departments, athletes and regular people.
I'm one of those regular people who have been studying, practicing and also teaching meditation for decades – here's my story…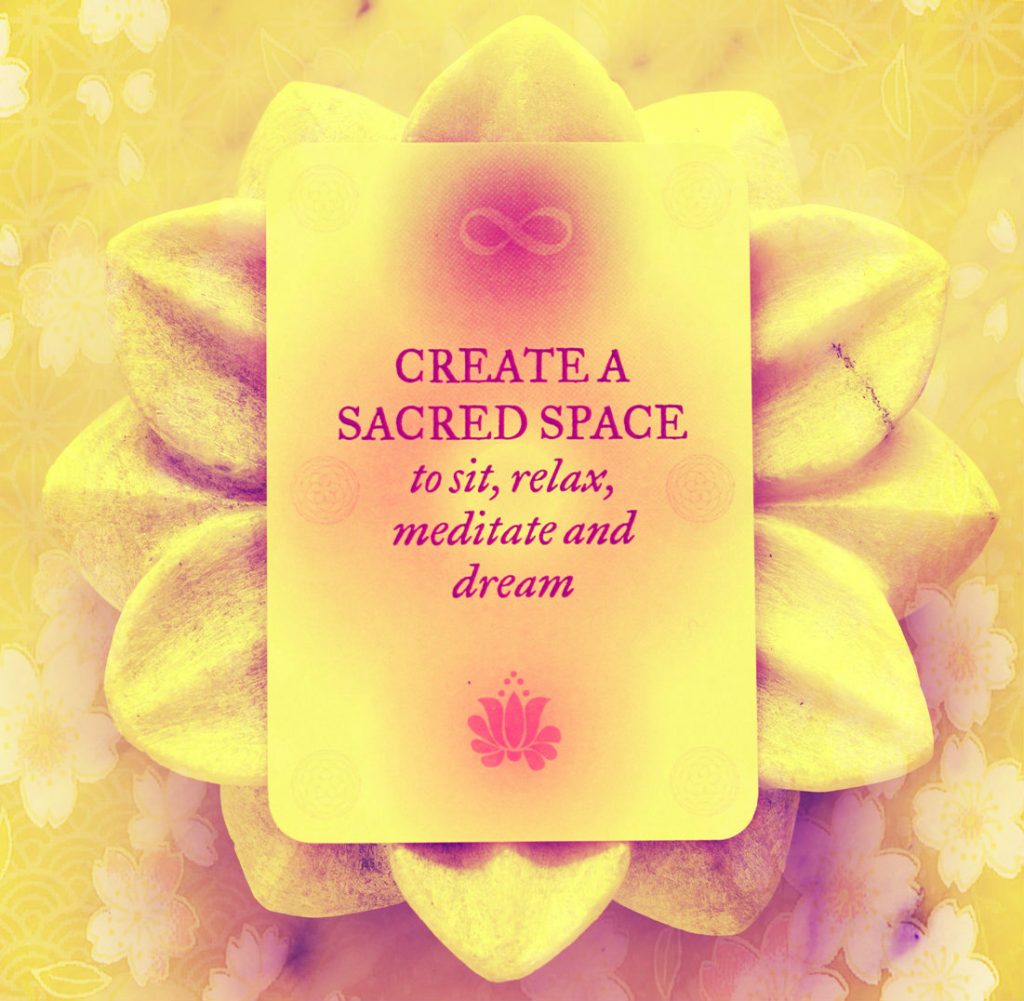 Meditation has gifted me with the ability to enjoy more consistent states of calm, joy, well-being and peace –being able to navigate troubled waters by responding rather than reacting has been life-changing.  I'm also grateful for the gift of cultivating and enhancing a greater sense of compassion, kindness, patience and acceptance towards myself and others. Without intention, meditation has also super-charged my intuition (which was pretty high voltage to begin with) and enriched an attitude of gratitude.
The mind, body, soul and creative benefits are immeasurable. Most of all I am profoundly grateful that meditation has allowed me to connect more deeply with my inner world and to be able to more clearly understand the nature of mind.
It is with a deep sense of gratitude and with some time, knowledge and experience with meditation to share, I'm on a mission to make meditation more accessible to a wider audience with a secular and easy to integrate into daily life practice that pretty much anyone can do almost anywhere and anytime.
"Our innate curiosity and the desire to place our existence in a wider scheme of things in the universe has fed the hunger for both an inward and outer searching, mine included" 
Back to the future – I was ahead of my time, or at least the professor of neurology whose care I was in for chronic migraines was ahead of his time…
My first memory of any experience with meditation was as a young teenager suffering from severe and frequent migraines. Unfortunately, or fortunately as fate would have it, I ended up in Read more…