Ubuntu – "A quality of humanity and compassion" "The belief that we are defined by our compassion and kindness towards others"
One thing that is crucial for the preservation of humanity, all other species and the planet at large is compassion. Gaia and all her inhabitants would benefit from more compassion.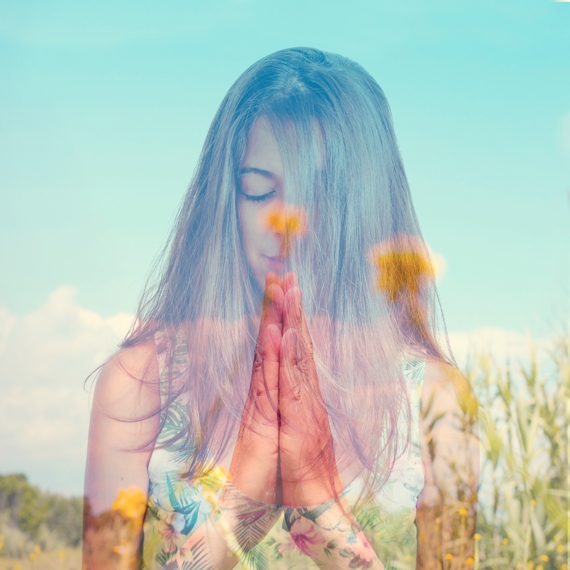 Compassion is a desire to alleviate suffering, that of self or others. Compassion expresses a tender-heartedness and a fellow-feeling for all beings. When we show compassion towards others we can make a positive difference in the world. To live a more compassionate life will be of immeasurable benefit for yourself and your fellow human beings, the other wonderful beings that we share our planet with and for the environment that sustains all life.
"Our task must be to free ourselves by widening our circle of compassion to embrace all living creatures." – Albert Einstein
The ability to cultivate and practice compassion towards others stems from one's own ability to practice self-compassion.What is self-compassion? Contrary to what some people may have you think, self-compassion is not the same thing as self-pity, nor is it having a monthly facial, massage or buying yourself that expensive bottle of wine.
Self-compassion is challenging. As renowned Buddhist nun, Pema Chodron says, "It definitely requires the training of the warrior." It takes courage to be open to and acknowledge your own suffering and face up to your feelings – the good, the bad and the ugly. Self-compassion comes from a desire to alleviate one's own suffering.
Self-compassion is a Read more…