Do you sometimes feel like the high-stress and high-speed world that we live in can suck the life out of your passion and purpose let alone your energy to face and manage the day-to-day tasks we all need to do to survive?
There is no denying that we live in a fast-paced and seemingly chaotic world with our senses being bombarded and over-stimulated on a regular basis. Health, family or financial issues and the endless demands on our resources – time, energy and the like can come as a challenge to our well-being and to our peace, freedom and flow.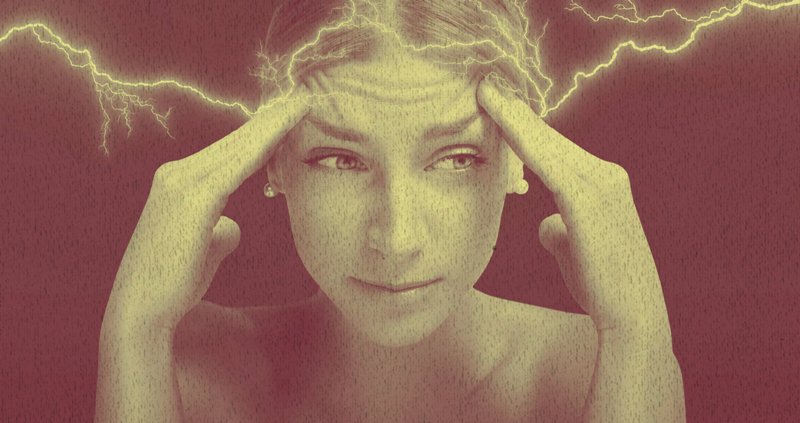 Whether you are an entrepreneur, employee, student or stay at home parent, even the most Zen and chilled out or well-organized among us can succumb to overwhelm.
9 common reasons that can cause you to feel overwhelmed