The mind seeks and it is the heart that finds.  – George Sand (1804-1876)
"Don't let your heart rule your head". Sound familiar? It's a common idiom that most of us have either heard or spoken at one time or another. Perhaps when asking for relationship advice however, in some of life's situations it pays off to ignore logic and let your heart rule your head, right?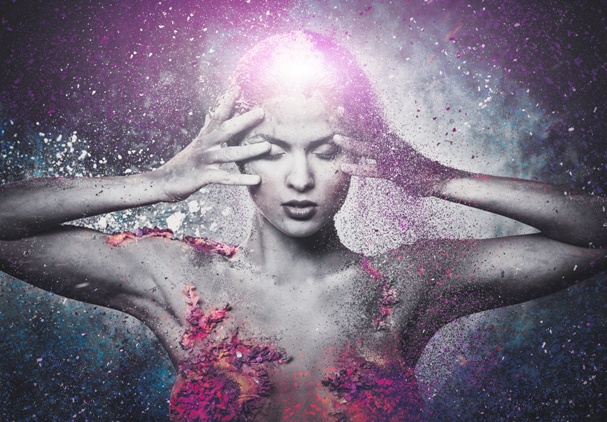 In the ancient texts of India, the Upanishads it is written that "The heart is the seat of the soul." Similarly, the ancient Egyptians believed that the Seat of the Human soul resided in a man's heart and thus so preserved only the heart inside the mummified body. The ancient Egyptians also considered the heart to be an organ of truth.
What about modern science and medicine; the anatomy and physiology of our heart and brain and how they work together? Do our feelings and emotions come from our brains or do they actually originate in our hearts?
Science documentary filmmaker, David Malone had such a fascination with the heart and what keeps us alive that he set out to Read more…