If you were given the choice between sitting quietly with your thoughts or self-administering a mild electric shock, what would you choose?
Yes, it's a serious question and one that was addressed in a study by Timothy Wilson et al at the Department of Psychology at Virginia University – "Just think: The challenges of the disengaged mind"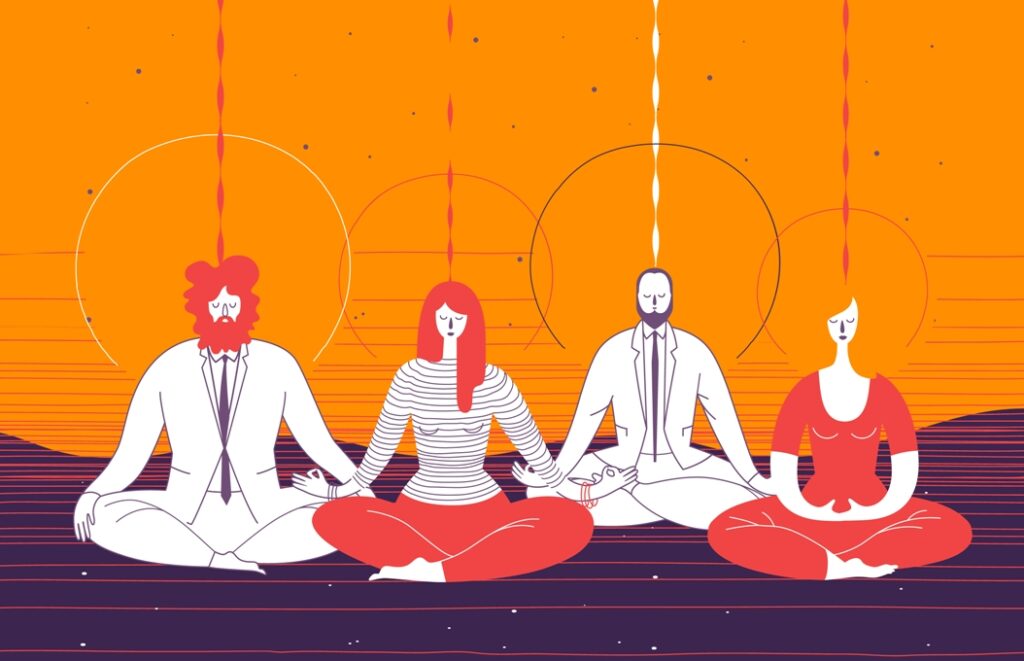 All men's miseries come from not being able to sit in a quiet room alone. 
-Blaise Pascal
If you are anything like me, in today's world of excessive stimuli and assault on our senses, you crave time alone in silence, "me-time" to sit quietly, rest and calm the mind and to meditate. You would also most likely consider that to be a pleasant experience.  Not so for some of the population who apparently consider being alone with one's thoughts to be an unpleasant experience. The study by Wilson et al determined that men, in particular, chose to give themselves a mild electric shock rather than be denied external sensory stimuli.
"…Many participants elected to receive negative stimulation over no stimulation–especially men: 67% of men (12 of 18) gave themselves at least one shock during the thinking period…"
"…not including one outlier who administered 190 shocks to himself]" Read more…