"Make a positive difference and be of benefit in the world".
"Create a kinder, more compassionate and happier world".
Welcome to 2020 and the dawn of a new decade!
The past is now behind us. We now have the future ahead of us with an opportunity to join together to make greater positive transformation for the highest common good in our world.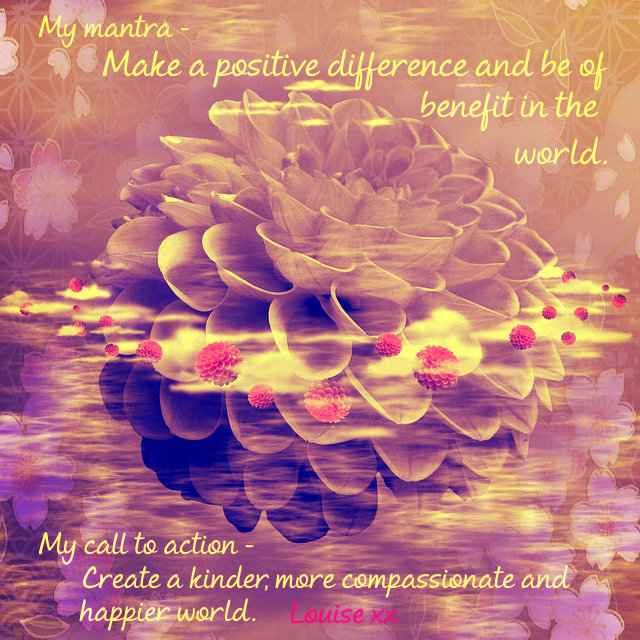 I started this morning with an extended meditation and contemplating my higher intentions (more on setting intentions in a later post) for the coming year. I will be stepping up to be even more mindful to awaken my mantra and call to action through my body – actions, speech – words and communication and mind – thoughts and mindset.
"Intention + Action = Reality"  – Louise Crosby
There are disturbing and challenging events occurring in our world today and it can be too easy to allow all the bad news to hold our attention and fall into a "negative bias" mindset and attitude.
At times it might seem hard to fathom that Read more…