How will you spending this Easter? On a vacation, hanging out with family or friends or taking some time out for some "me time?"
I'll be close to home taking a vacation in my own backyard – some extra "me time" –  relaxing, enjoying walks and outdoor activities, having fun and hanging out with friends and family. I've also dedicated time to check in with some of my medium to longer term goals, productive play that I always enjoy.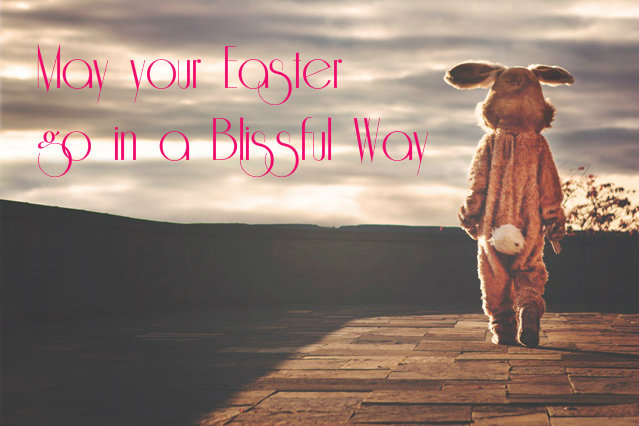 Whatever treats I eat, having made a conscious decision to indulge, you won't find me spending hours on social media posting selfies doing squats and downing Kale smoothies while endeavouring to work off all that delicious organic chocolate. I certainly won't beat myself up or go to the extreme of excessive exercise to compensate for some Easter treats.
Serving up kindness and compassion with hot cross buns and eggs
This time of year is significant for different faiths. Irrespective of your faith, give time and love as well as chocolate to friends, family and colleagues
Practice random acts of kindness and drop an egg or two into a neighbour's letterbox. Or you could buy some hot cross buns and gave them to a homeless person
Be mindful to pace yourself with the Easter indulgences. Choose organic chocolate as a preference for eggs and bunnies and organic butter with your hot cross buns
Remember to eat regular healthy meals and drink lots of water as well as enjoying the treats
With all that extra sugar emotions can run a bit high. Keep a sense of humour and practice compassion especially when dealing with children and family members
Get some exercise and fresh air outdoors in addition to an Easter egg hunt
Take some "me" time as well as "we time" to meditate or contemplate, relax, refresh and rejuvenate
Easter only comes once a year so reflect on what this time means for you. Be grateful for your extraordinary life and say a prayer for, or give to those less fortunate.
May your Easter go a Blissful Way.