Do you sometimes feel like the high-stress and high-speed world that we live in can suck the life out of your passion and purpose let alone your energy to face and manage the day-to-day tasks we all need to do to survive?
There is no denying that we live in a fast-paced and seemingly chaotic world with our senses being bombarded and over-stimulated on a regular basis. Health, family or financial issues and the endless demands on our resources – time, energy and the like can come as a challenge to our well-being and to our peace, freedom and flow.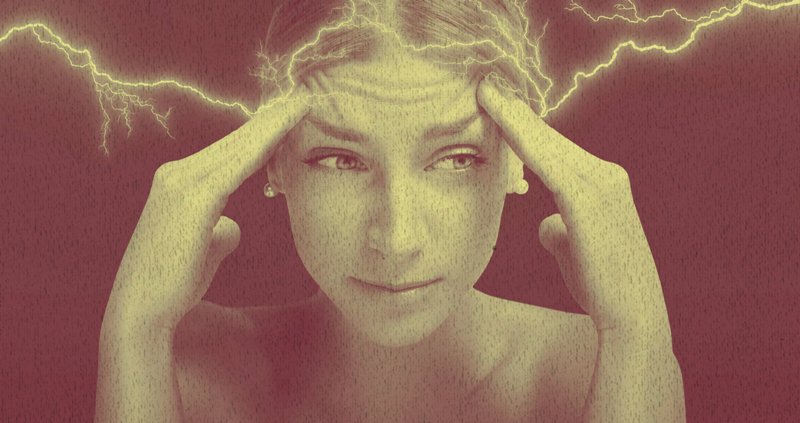 Whether you are an entrepreneur, employee, student or stay at home parent, even the most Zen and chilled out or well-organized among us can succumb to overwhelm.
9 common reasons that can cause you to feel overwhelmed
Trying to be all things to all people in your life
Not having clear boundaries
Not sticking to your boundaries
Having an unrealistic to-do-list
Thinking that you can multitask successfully
Keeping a constantly full diary or calendar
Thinking constantly being busy is a sign of achievement
Confusing busy with being productive (not always synonymous)
Being stuck in a "perfectionist" paradigm
Let's take a resourceful and creative approach to overwhelm with a reframe. Rather than focus on overwhelm let's focus our attention on what it is that we longing for – a return to more inner and outer peace, freedom and flow. Evidence has shown that focussing on what you want rather than on what you don't want will enhance your likelihood of achieving your outcomes.
To help you achieve more inner and outer peace, freedom and flow here's
37 insightful and resourceful things you can do….
Recognize that you do have a choice with who, what, how and when you engage in the world
Set an intention to regain more peace and freedom and return to flow
Focus your attention on your intention
Get clarity on who and what really matters – who and what is most important to you
Stick with your thing – what makes your heart sing
Learn how to retrain your mind and reset your thinking
Cultivate a resource orientated mindset – the universe is infinitely abundant with resources
Reframe your inner narrative by asking high quality questions i.e. what specifically do I need to do in this moment to gain more peace, freedom and flow?
Start the day with rituals such as meditation, a walk, a swim or writing in a journal. How you start the day will set the tone for the day and influence how your day goes
Create and implement clearly defined boundaries
Learn how to say No and mean it
Start with a simple and easier task (I know counter to what most people suggest). You will feel a sense of achievement and that you are getting through your to-do-list
Become aware of and pay attention to what is happening and what you are focussing on in any given moment
Practice mindfulness with simple tasks i.e. stop what you are doing and sharpen a pencil with mindfulness
Take action and choose a high priority task and focus on that until it is done
Accept that there will always be a list. As one thing is accomplished a new idea arises
Focus on one task solely until it is complete
Do short bursts of activity for 20 minutes and then take a rest
Gold elephant stamp tasks completed – yes, seriously make a big colourful mark or symbol next to completed tasks so they stand out
Remove the clutter – all the unnecessary stuff that you fill your mind and life with impacts on your peace, freedom and flow
Be brave – Delete emails. I keep my inbox to a maximum of 30 emails and usually less
When faced with a problem/challenge give it three minutes to find a solution or an answer otherwise come back to it later
Take 5 to breathe and practice mindfulness meditation
Go for a walk and connect with nature
Change your physiology; stand up, jump on the spot or sit down
Slowly drink a glass of water
Get technology working for you and select apps that can help your work or task flow (too many to mention here)
Hand write your lists and use colored pens
Do not be distracted by bright shiny objects
Let go of perfectionism – "Progress before perfection"
Outsource and delegate
Simplify your life and business
When possible work to your *circadian rhythm
Be kind to yourself and celebrate your achievements
Allow for Murphy's Law – things can and will go wrong so include a buffer zone for extra time
Under promise and over deliver
Create new habits implementing the suggestions above that most resonate with you
Reframing overwhelm and focussing on the state of being that you would prefer to experience along with changing or doing little or small things can make a big difference.
When you implement these resources you will be able to cultivate and enhance a more positive and resourceful mindset. You get to refocus on what really matters, and to reconnect with possibilities, attract more opportunities and you feel more motivated towards performing positive actions that bring you closer to fulfilling your dreams and moving forward with more peace, freedom and flow.
*http://sleepcenter.ucla.edu/circadian-rhythms
Got some resources you implement to get back to more peace, freedom and flow? Do share in the comments below…