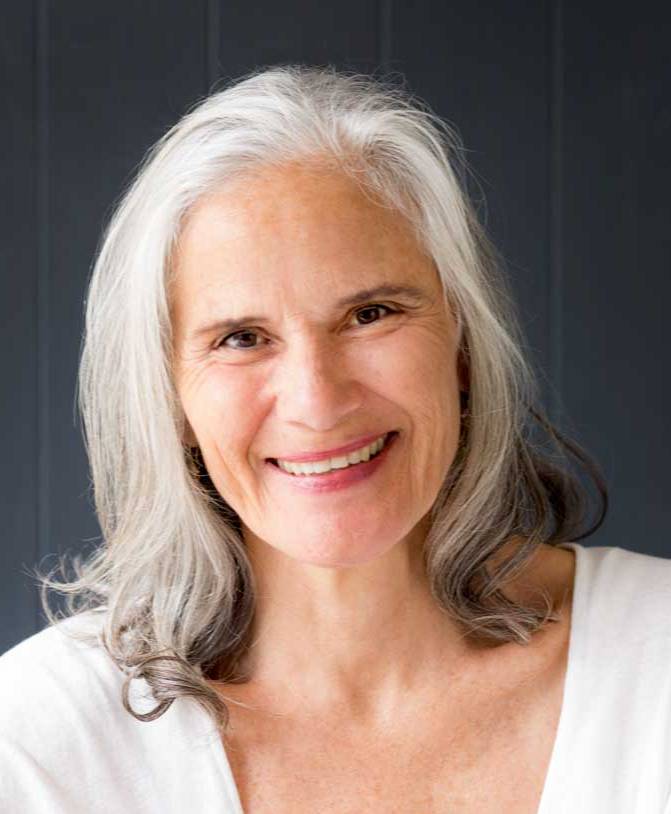 Louise Crosby is an uplifting and transformational speaker, writer, trainer and coach with over 40 years of professional experience in the field of psychology.
Louise has extensive knowledge and decades of experience specializing in the field of personal, professional and spiritual growth and development. She has presented training programs and workshops in Australia and the USA on Mindset, Mindfulness, Meditation, Values-based Goal Achievement, Work and Lifestyle Balance, Motivation, Stress Management, and Communication Skills.
Louise is highly valued for her deep understanding of human behaviour and her unique style. She is renowned for her down-to-earth and values-based approach combined with a blend of practical wisdom, intuition, energy, humour and spirituality.
Louise lives by her creed to…
"Make a positive difference and be of benefit" with a call to action to "Create a kinder, more compassionate and happier world."
Louise's decades of studying, practicing and teaching meditation and mindfulness have transformed her approach to life.
Louise's focus is on guiding others to experience greater awareness and a deeper understanding of their inner world to enhance their highest wisdom and integrate their inner life with the outer experiences of the world. She emphasizes this path to help others to enhance intuition, optimism and resourcefulness so that they can thrive, flourish and flow.
Louise has worked with a diversity of businesses and countless individuals across a wide range of demographics including actors to aviation, barristers to banking and finance professionals, mothers and musicians, nurses, teachers, sales, IT professionals and professional athletes.
If you need the piece of paper stuff here's a bit
Australia
Nationally Accredited (21O95VIC) Certified Practitioner of NLP (Neuro-Linguistic Programming) with more than 275 hours of formal NLP training
C.H. – Diploma of Clinical Hypnotherapy
Certificate IV in Assessment and Workplace Training (NSZ40198)
Conflict Resolution Professional Skills Training – Macquarie University Continuing Education Program
RN (Certificate of Psychiatric Nursing) Glenside Hospital South Australia
Decades of studying and practicing Buddhist philosophy including mindfulness and various traditions of meditation
Attending numerous intensive Buddhist retreats in Australia and overseas
USA
Silva Method® Laredo, Texas: Lecturer Development Training and Certification Seminar
Silva Method® Laredo Texas: Advanced Lecturer training with Jose Silva, founder of the Silva Method USA
Transcendental Meditation™ (Practitioner level) Los Angeles
You are welcome to connect with Louise so you can discuss how she can help to uplift, inspire and enlighten your life and your business, corporation, organization or group.