How do you feel about "Self-care?" Do you do something on a daily basis, you have a pattern of self-care in your life to manage and enhance your physical, psychological and emotional well-being or to uplift your life? Is self-care something that you value?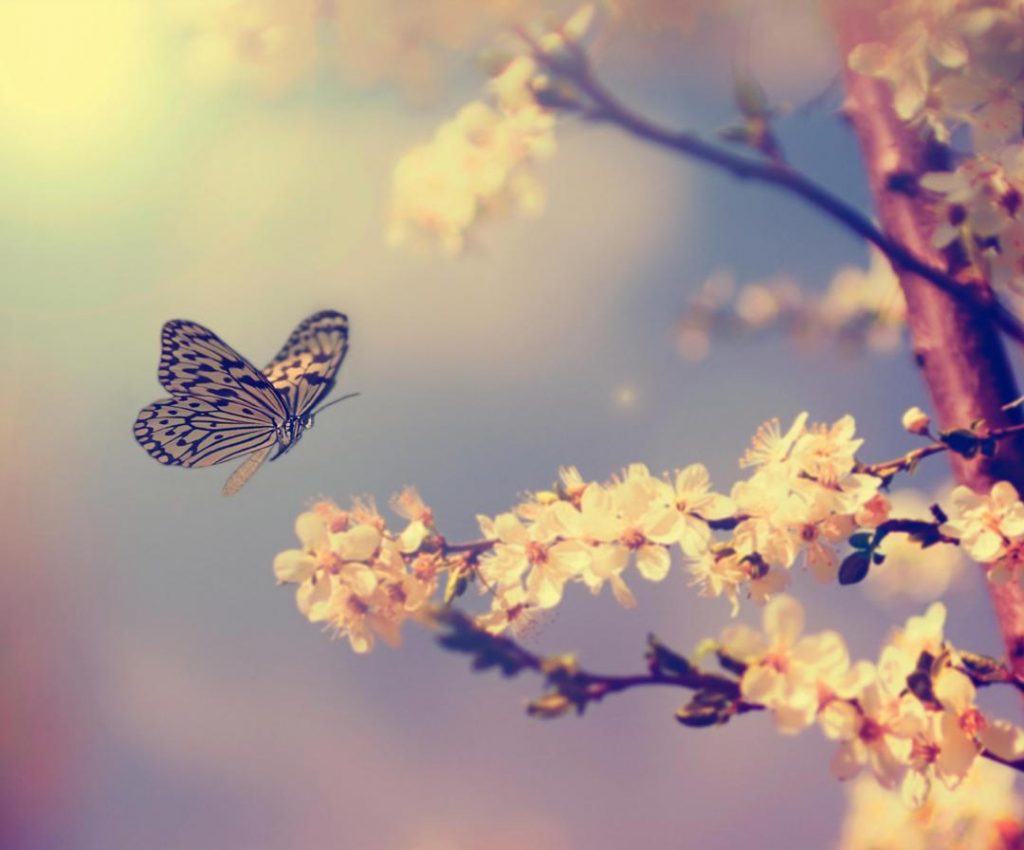 Over the past couple of years and indeed even more so over the past few months, self-care has featured more prominently in our psyche and lives – self-care has also become a popular hashtag across social media platforms; however, the significance of self-care far transcends that of a hashtag on social media.
So why is self-care so important?
Self-care enhances Read more…