Learn to be silent. Let your quiet mind listen and absorb – Pythagoras
Do you ever find yourself in a café or other public place with a cacophony of loud music, voices and traffic and wishing that you could turn down the volume on the world and let go of the burden on your brain to have at least a little more silence in your day?
Your brain needs silence to perform its functions well and regulate stress levels. Deep in your brain's temporal lobe is the amygdala which is one of two almond-shaped clusters of nuclei (a set of neurons). The amygdala has a busy time carrying out its numerous functions. It is part of the limbic system which performs a key role in processing emotions and when we hear sounds, the amygdala is also involved in determining the meaning of the sounds – when we hear an unpleasant sound, the amygdala heightens our experience of the sound forming memories associating the sound with something distressing or unpleasant. Periods of silence allows the amygdala to have a little respite from being over stimulated and also supports a reduction in the release of stress hormones.
Silence allows us to connect with our deeper inner world where we are able to listen to and hear the gentle voice of our own soul, the source of our being. In this "Sacred Silence" we can expand our mind, thoughts and creativity and awaken to new discoveries and experiences that can transform our external world.
I think 99 times and find nothing.
I stop thinking, swim in the silence and the truth comes to me. – Albert Einstein
In today's fast-paced world with its incessant sensory stimulus, there is a ruckus that threatens our relationship with silence and our very well-being.
Research carried out by medical professionals and psychologists has shed light on the myriad of harmful effects noise and in particular excess noise can have on our overall well-being – living under a flight path can be literally deadly. Noise can have a marked physical effect on our cognition along with causing elevated stress and associated stress hormones, insomnia, nervousness, irritation, reduced immunity and even heart disease.
In 2011, in a joint report – "Burden of disease from environmental noise Quantification of healthy life years lost in Europe" by the World Health Organization and the European Commission's Joint Research Centre the findings stated that, "The evidence from epidemiological studies on the association between exposure to road traffic and aircraft noise and hypertension and ischaemic heart disease has increased during recent years. Road traffic noise has been shown to increase the risk of ischaemic heart disease, including myocardial infarction. Both road traffic noise and aircraft noise increase the risk of high blood pressure."
In its conclusions, the same report found that, "There is sufficient evidence from large-scale epidemiological studies linking the population's exposure to environmental noise with adverse health effects. Therefore, environmental noise should be considered not only as a cause of nuisance but also a concern for public health and environmental health."
"Know Your Noise", an Australian Government body states on their website the following…
"If you are frequently exposed to loud noise in your leisure time or workplace, it can damage your ears and lead to irreversible tinnitus or hearing loss."
"Damage to hearing from noise accumulates – the higher the level of sound and the longer the exposure, the more damage is likely to occur."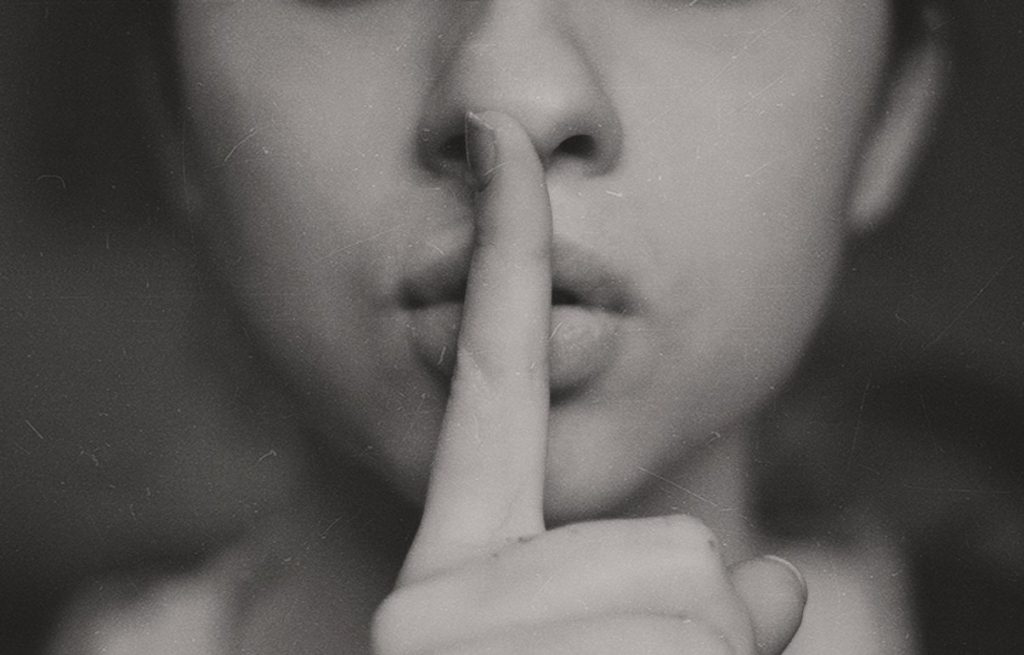 Needless to say, our exposure to noise in our everyday life can wear us out more than physical exertion. Being able to sit in silence and cultivate a calm and peaceful mind is one of the most effective ways to counter the adverse effects of noise pollution and one of the best methods to experience Sacred Silence is through the practice of meditation.
"Silence is a source of great strength." – Lao Tzu
Meditation is a restorative and transformative practice that can help you to calm the mind, brain and body, enrich well-being and enhance happiness. The practice of meditation can help you to manage and transform your thoughts to enhance a more positive and optimistic mindset.
Whilst meditation practitioners such as myself will sit in meditation practice for extended periods of time, sitting still in quietude for even a few minutes here and there throughout the day can have a profound effect on your well-being. Consistency is important – make time for regular interludes of silence. If you have a pattern of being more comfortable with noise you can create a new pattern of being comfortable with moments of silence and experiencing it's associated positive and powerful benefits.
"In silence there is eloquence.
Stop weaving and see how the pattern improves." – Rumi
Take it from someone who was the chatterbox in the family and at school, who was uncomfortable with silence and stillness and who became a professional communicator; speaker, trainer and coach – that would be me. "My decades of studying, practicing and teaching meditation and mindfulness have transformed my approach to and have enriched my life"
Yep, I still love a good and deep social discourse, speak professionally, coach and teach meditation which all require a considerable amount of verbal communication, yet I have embraced Sacred Silence and a regular pattern of meditation in my life.
So, let me ask you a question – What would have to happen for you to embrace Sacred Silence and make time for these precious and valuable moments in your life?
In addition to meditation, you can find other ways to connect with silence …
"Immerse yourself in nature"
Turn off devices
Wake up naturally without the sound of an alarm
Cook your meals in peace
Exercise without headphones/music or podcasts
Spend more time in a library
Do some lap-swimming
Have a session in a float tank
Ready to learn the "Art of Meditation" so you can experience and enjoy more moments of Sacred Silence and calm your mind and relax your nervous system? Feel free to email me or contact me by phone and let's connect and get you started.
Got some other ideas for embracing "Sacred Silence?" Share with us in the comments below…