How do you feel about "Self-care?" Do you do something on a daily basis, you have a pattern of self-care in your life to manage and enhance your physical, psychological and emotional well-being or to uplift your life? Is self-care something that you value?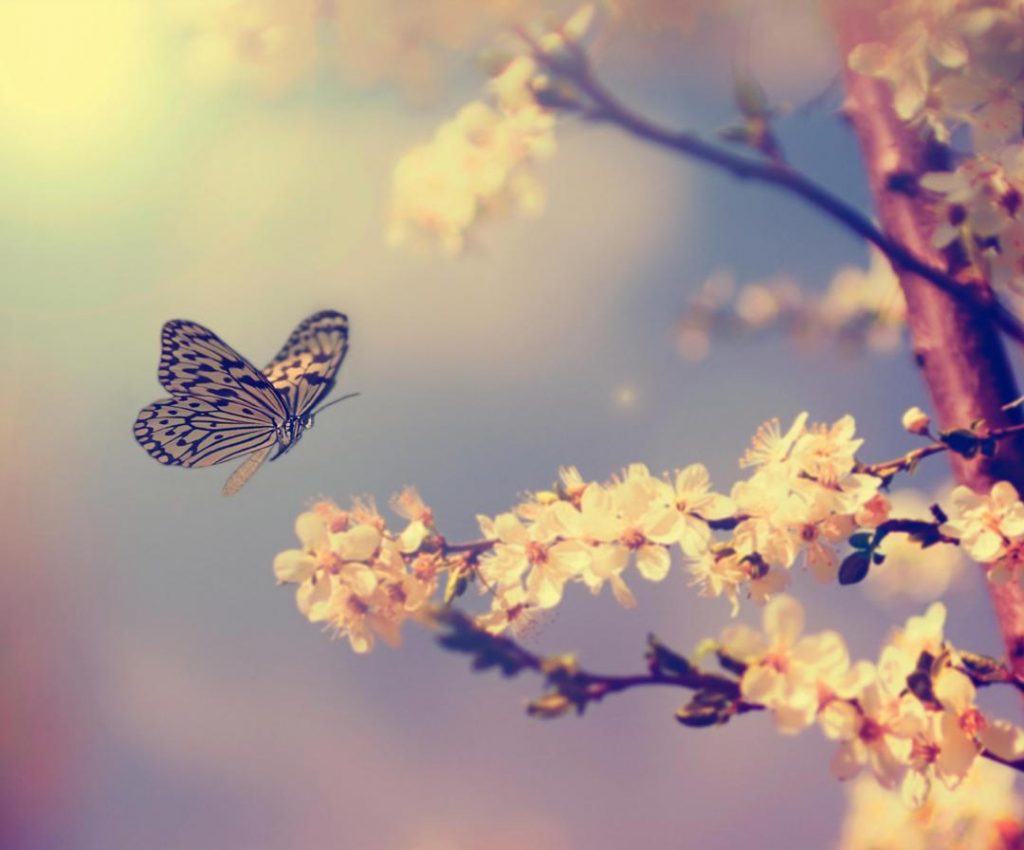 Over the past couple of years and indeed even more so over the past few months, self-care has featured more prominently in our psyche and lives – self-care has also become a popular hashtag across social media platforms; however, the significance of self-care far transcends that of a hashtag on social media.
So why is self-care so important?
Self-care enhances holistic well-being and our ability to thrive in today's rapidly-changing and fast-paced world. When individuals practice self-care on a regular basis, we develop better families, groups, organizations, educational systems and our global community at large.
As individuals, when we practice self-care on a regular basis, we can:-
Increase our ability to manage and reduce stress
Enhance more consistent states of Calm, Joy, Well-being and Peace
Manage and reduce overwhelm
Boost our resilience
Improve our relationships
Respond more resourcefully to life's challenges,
Laugh at ourselves and even generate more self-love too
What is self-care?
In general, when we refer to self-care we are focussed on the specific intention behind an action or actions that we choose – that intention is directed towards being able to reduce stress, soothe our emotions, uplift our spirits, enhance our energy and restore our health back to homeostasis to mention a few.
You might think that having a regular massage is self-care or perhaps your perception of self-care is leaving the office early on a Friday, making time for a yoga class a few times a week or treating yourself to that special meal at your favorite restaurant.  For some, it will be about eating only organic food or swimming in the ocean. Maybe for you, when you do these things you feel like you are showing yourself some self-care – yes, that's great and there's also a lot more to it than that.
Let's dig a little deeper…
One of the most important things about self-care is "Consistency – to have a regular pattern of self-care in your daily life; in your thoughts, behaviour and actions – this is how you experience the true gift of self-care – by making it a daily practice.
What is something that once learned, will be available for you anytime and anywhere irrespective of the weather, your budget, food supply chains, surfing conditions, the government,, massage therapists availability, your mobility and…?
There is one course of action, one practice above all practices and actions that once learned you can easily do on a daily basis that is the "Ultimate in Self-care" and pathway to more consistent states of holistic well-being – Meditation. Daily or at least regular Meditation gives you a myriad of evidence-based benefits in the one practice that you would otherwise only get from several different activities. Sure, keep enjoying your massage and organic food, I certainly do, however, the single-most proven practice of life-changing self-care for me in my life that I do on a regular basis and that I highly recommend is Meditation."
I was in a conversation with someone last week who said to me, "I've had the worst three years that I can remember, and up until more recently I was a crisis meditator – I treated meditation like a band aid" and only got into it when I had a crisis", she said. She then said, "Now I meditate every day without fail and it has really changed my life– of course SH@T still hits the fan, however, I can cope so much better now that meditation is a daily practice" she concluded.
Meditation is an enhancing well-being and life-enriching practice that anyone who has the ability and faculties to learn can embrace into their daily life and experience the myriad of benefits.
Want to give yourself the Ultimate in Self-care? Come and join with the next "Mind on Meditation" LIVE online course that starts on Wednesday 1st July at 10am AEST. Doors closing on registration soon…
Need to start your Mind on Meditation course in August? You can reach out and connect with me via email to bliss@blissfulway.com and let's get you connected with the August "Mind on Meditation" course…
Looking forward to welcoming you into the Mind on Meditation course soon…
Louise xx