When was the last time that you contemplated the notion of humanity – what it means to be human. Take a moment to think about it because it means a whole lot more than simply our biology.
"Humanity  – The nature peculiar to human beings; humanness; humaneness; the kind feelings of human beings; human kind collectively…." – The Chambers Dictionary 12th edition.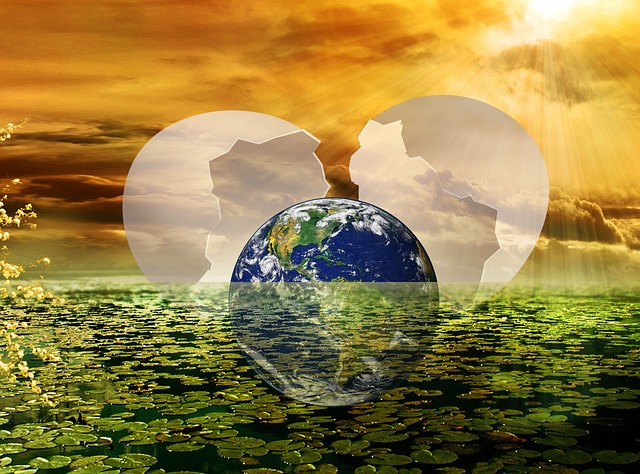 There are a lot of significant events happening in our world and those events are having an impact on human kind collectively.  It is a time of transition and major change, a time for transformation. How we manage this transition and navigate change will influence and determine how specifically we as individuals and as humanity transform and to what specifically in the future.
It is a critical time in our evolution and the future of our planet and it is time that we must keep our conscious awareness and actions on the higher values of love, kindness, compassion, tolerance, patience, peace and generosity. It is these values that hold true to what we as human beings need and want to thrive and flourish.
We need every individual to come back to remembering and emphasizing the HUMAN in Humanity and the higher values that help to "Create a kinder, more compassionate and happier world" and a safe world for all of humanity and  future generations. Our survival depends upon it.
You have a choice – Will you can be a beacon of light, a voice of reason and peace, an example of all the higher values in action and a force of good?
"Maybe we are not here to see each other but to see each other through."  – Anonymous
The future of our world will be determined by the words, deeds and actions of each and every one of us. You have a choice.
What's it going to be – How will you influence the future of humanity and our planet?
Over to you to share in the comments below…